Welcome to: 'La Onda' by Juan Wauters
'La Onda' is a collection of music recorded with local musicians during a trip across Latin America.
Juan has drawn out an interactive map that journals his travels and experiences during the creative process of this album, but first here's a message from the man himself: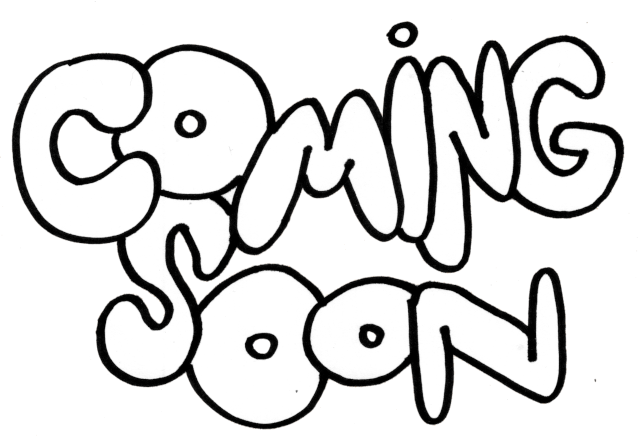 These songs will be released soon. Subscribe to receive updates as they come out.